Need to buy Flavours for Nutrition, Health and Dietary Supplements?

Whether you need MCT Oil based flavours or Water soluble glycerine based flavours, we stock an extensive range of flavours. Ideal for the manufacture of Nutritional supplements. All available for next working day delivery in the UK and delivery internationally.
If you need to find a flavour which compliments a flavour profile or need to mask the natural taste of plant based food types we can help.
Our selection of products from the world's leading flavour houses means you can create a distinct blend of tastes to suit the most discerning customers.
Sugar free water soluble and oil based flavours allow you to create low calorie, dietary specific products without compromising on sugar content which are suitable for diabetics and Keto diet plans.
Sweeteners and flavour enhancers are used alongside our catalogue of available flavours for nutrition. These allow you to amongst other things, sweeten the overall flavour, add a tangy taste or enhance a certain flavour profiles.
Our team of Mixologists have created blends of flavours on your behalf. Take a look at our range of water soluble Unbranded Flavours. 
Our selection of Flavours can be used with: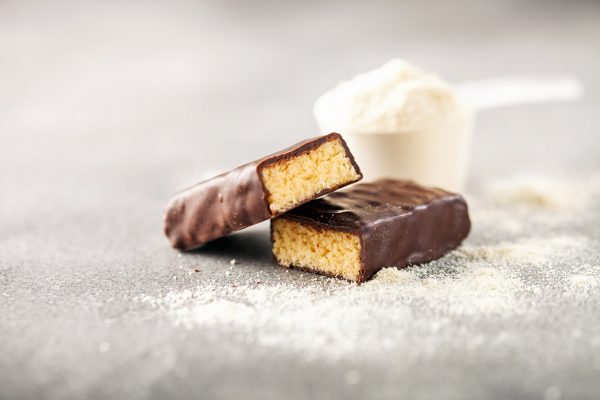 Tinctures
Gummies
Protein Shakes, Protein Drinks
Protein Bars
Weight Management supplements
Pre Workout products
Flavour Drops
Keto and low carb diet plans
If you can't see your product above and would like to find out more, just get in touch.
An Account Manager is standing by to assist you with any queries you may have.
Our team of Mixologists will work with your Account Manager to help provide the best products to suit any ongoing projects.
Products Suitable for Nutritional Supplements Unbranded Flavours