Are you looking to buy Flavours for Drinks?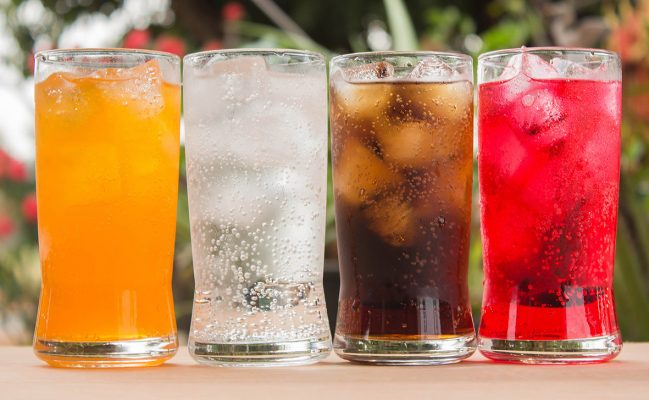 Wholesale Flavours stock a comprehensive range of water soluble flavours for Beverages. They are available for next working day delivery in the UK and delivery internationally.
We provide Beverage manufacturers with the widest variety of flavours to suit their needs.
Our Flavour concentrates give you the ability to add complex layers of taste without adding any additional sugar to your finished product.
Water soluble sweeteners are the perfect accompaniment to add a little sweetness. This can eliminate the need for sugar all together.
Flavour Enhancer products may be all you need to perfect your beverage. Do you want to add a sour note, counteract a bitter taste or highlight certain aspects?
Our team of Mixologists have created blends of flavours on your behalf. Take a look at our range of water soluble Unbranded Flavours.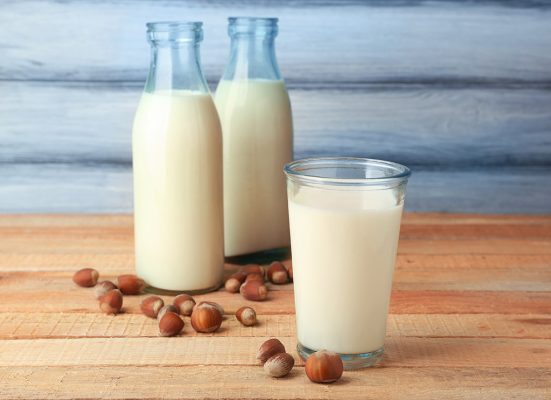 Whatever type of Beverage you are looking to create, the Wholesale Flavours catalogue offers the perfect solution for:
Carbonated soft drinks
Sports drinks, Energy Shots, Nutrition drinks
Tea, Coffee, Hot Chocolate
Bottled water, Sparkling Water
Milk, Almond Milk, Hazelnut Milk, Soya drinks
Juice based drinks
Flavoured Vodka, Flavoured Gin, Liquors
Beer, Cider
Mocktails, Cocktails
If you need to buy flavours for drinks and you can't see your product in this list, we will still be able to help.
Our Account managers will liaise with our team of Mixologists on your behalf and help provide you with expert advice and the right flavours to suit your needs.